Vocational Student Housing
affordable off campus housing
Historic Oroville Inn is the only dorm style off campus housing option available in Oroville.
We are open to all Butte College students, and are particularly well suited for on those who are attending vocational/career education programs. We know from experience that being around other students who have a specific career focus makes your life as a student a little bit easier.
Our warm, welcoming staff will help ensure you are comfortable and free you up to study and train. The Inn offers single rooms as well as double and quad options to choose from.
Whether you are a cadet in the Police or Fire Academy, a nurse in training, or in another vocational program, we have seen higher graduation and success rates for students who live with others who are in the same or similar programs. Being around others who are as focused and committed as you are will be a huge benefit to your program. 
Located in the heart of downtown Oroville, the Inn offers flexible  terms that will accommodate your training schedule. The Inn is just a short walk to a Butte College bus stop that heads to the main campus and is within easy driving distance.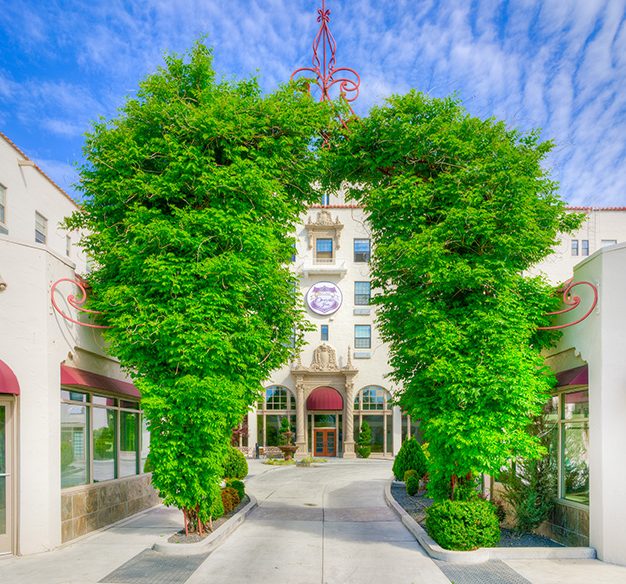 "The staff is incredibly supportive." – Sergio
"I was nervous about being away from home for the first time, but I loved living with others in the program and fishing and hiking with new friends." – Aidan
"It was an amazing stay. You guys made school nice and easy to get through" – Galvin
"It's so close to campus. We could carpool. And there is so much more to do here in Oroville than I thought." – Richard
"The price was much more affordable than other options I looked at it's in a really nice area. I would recommend 10 out of 10." – Sergio
"I love the management and responsiveness of the maintenance team." – Cole
"I liked meeting all the other students and living under the same roof." – Zane
"Just getting to meet new friends was my favorite part." – Austin