Welcome to the Historic Oroville Inn
The premier-off-campus housing option for vocational students
Housing Options starting at $580/month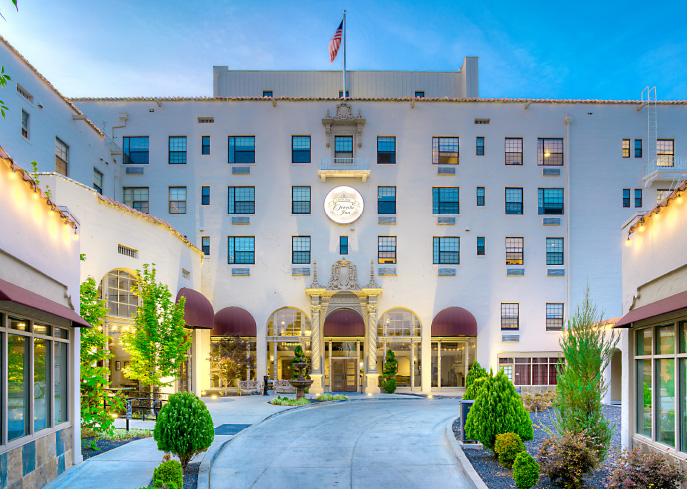 Whether you are in Lineman College, Police Academy, Fire Academy, or just looking for a place to live with students like you, the Inn is the place for you.
Your training program will be intense and being with other students who are as focused as you are in this season of schooling can help you succeed in your program.
We offer great common spaces for study sessions and a wide variety of boarding and dining options.
Why not surround yourself with other students who are as focused and committed to reaching their goals as you are.
The Historic Oroville Inn is centrally located in the heart of downtown Oroville, just 4 miles from Northwest Lineman College, and a few miles from Butte College resulting in a substantial savings in time and costs of gas for commuting.
Northwest Lineman College Housing
The Historic Oroville Inn has been the premier NLC housing option for students since 2017. Unlike other housing in the area, here you will find camaraderie with other students and easy access to the campus and downtown Oroville. Study sessions and carpooling are a way of life for our NLC students.
We offer straightforward lease terms for exactly the weeks of your term. Learn more about room options and pricing.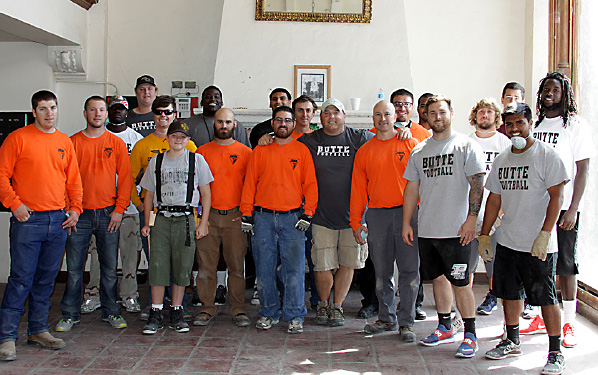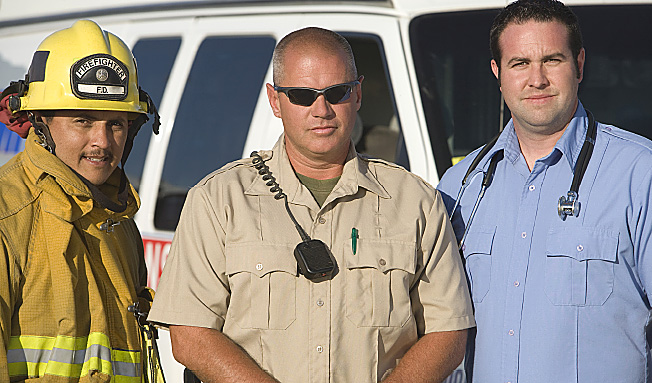 Vocational Student Housing
If you want to be around other students who are as committed to their training as you are, the Historic Oroville Inn is the place you want to call home. Whether you are in the Police or Fire Academy, studying to be a nurse, or working on a certification program, room with students like you.
The Inn offers easy driving distance to Butte College or a short walk to a Butte College bus stop that heads to the main campus. We would love to host you during your training to serve our communities.
Amenities
The Historic Oroville Inn offers a variety of room options and configurations. Each room is fully furnished and includes climate control, dresser, desk and chair, closet or armoire, mini fridge, and microwave. With two on site large kitchens you can cook to your heart's content. The Inn has great common spaces for studying together as well as playing together.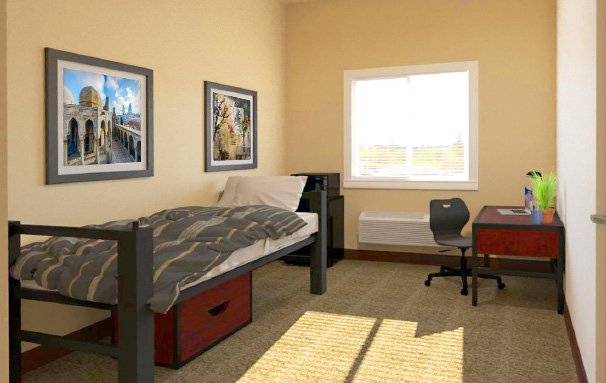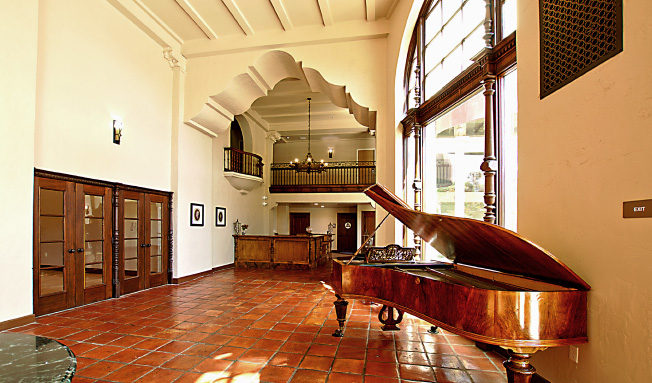 Ease. Access. History.
Enjoy the atmosphere of an amazing historic building, right in the heart of downtown Oroville, with easy access to restaurants, coffee shops, and a wide variety of outdoor recreation opportunities.
The Inn is a supportive environment where our students study together and support each other in their programs.
"The staff is incredibly supportive." – Sergio
"I was nervous about being away from home for the first time, but I loved living with others in the program and fishing and hiking with new friends." – Aidan
"It was an amazing stay. You guys made school nice and easy to get through" – Galvin
"It's so close to campus. We could carpool. And there is so much more to do here in Oroville than I thought." – Richard
"The price was much more affordable than other options I looked at it's in a really nice area. I would recommend 10 out of 10." – Sergio
"I love the management and responsiveness of the maintenance team." – Cole
"I liked meeting all the other students and living under the same roof." – Zane
"Just getting to meet new friends was my favorite part." – Austin